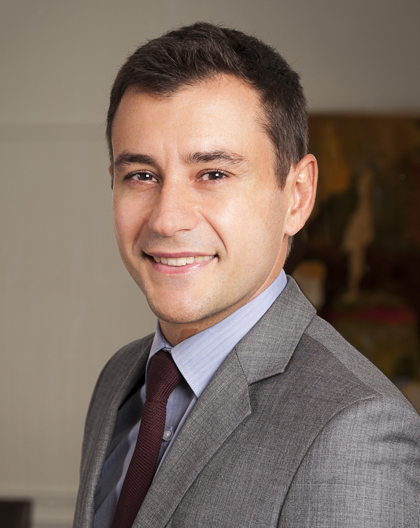 Areas of expertise
• insurance law
• public liability law
• industrial risks
• construction law
• computer law
• land transport law
Experience
Clément Michau began his career at the law firm Alain Bensoussan Avocats, who specialise in computer law and new technologies; he worked on computer law and was also in charge of all insurance questions relating to the firm's areas of activity.
Clément Michau then became an associate at Soulié & Coste-Floret, a law firm specialising in insurance and public liability law; he worked there on numerous matters involving industrial risks, professional liability, construction and/or civil engineering.
He founded the firm Pennec & Michau after 7 years practicing law.
Education
• DEA or Master's degree in Private Law, Panthéon-Sorbonne University Paris I, under the supervision of Professor Viney, a leading expert in public liability law, 2003
• DESS or Master's degree in Insurance Law, Panthéon-Sorbonne University Paris I, under the supervision of Professors Heuze and Kullmann, passed with merit, head of his class, 2006
• Lawyer registered with the Paris Bar since 2007
Activity
• Lecturer in civil law at the law school Jean Monnet de Sceaux, Paris XI, from 2004 to 2007
• Professional training instructor
• Author of several articles published in legal reviews
Langues
• English
• Italian